MAY THE 4TH BE WITH YOU!!!!!
On this site, you will see Star Wars stuff. I have another website. If you wanna go check it out Click Here!.
Star Wars is a VERY complex universe.
Star Wars is very famous for many things, including the crazy looking creatures: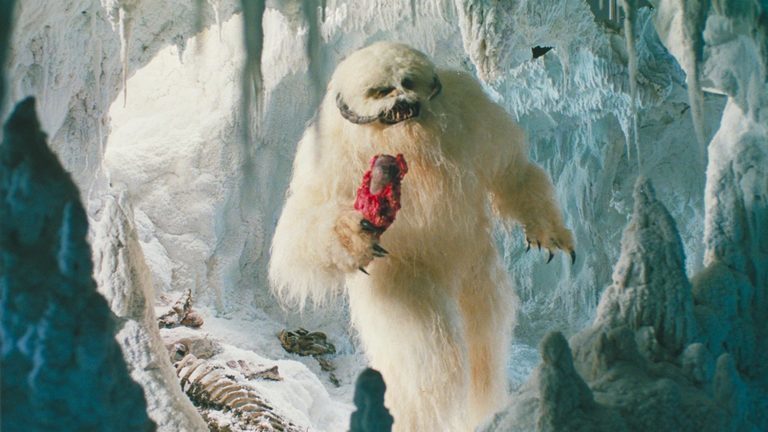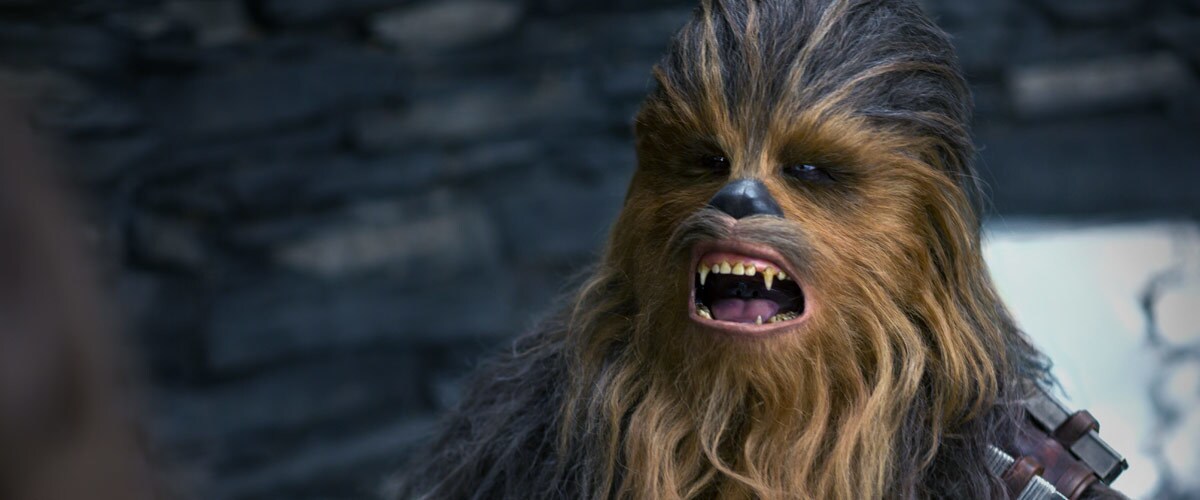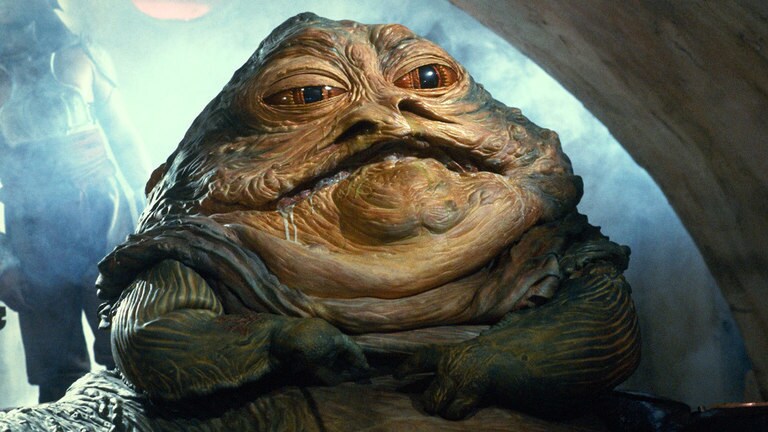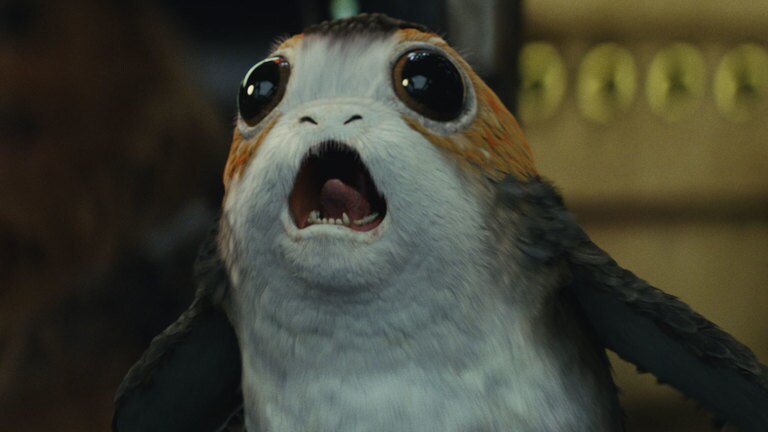 Here is the list of all the wacky animals above:
Wampa
Jar Jar Binks
Weird casino rat
Big, fat house fly
Sarlacc
Chewbacca
an Ewok
Jabba the Hutt
Jawa
Porg
A weird Tatooinian yak
Stay tuned...